Latest Posts From LifeCentra Blog
We are happy to share our information and knowledge to assist in growing and securing your financial future. Please use the tabs below to guide you through the topics relevant to your interest.
Need immediate answers to your financial questions, email us at [email protected]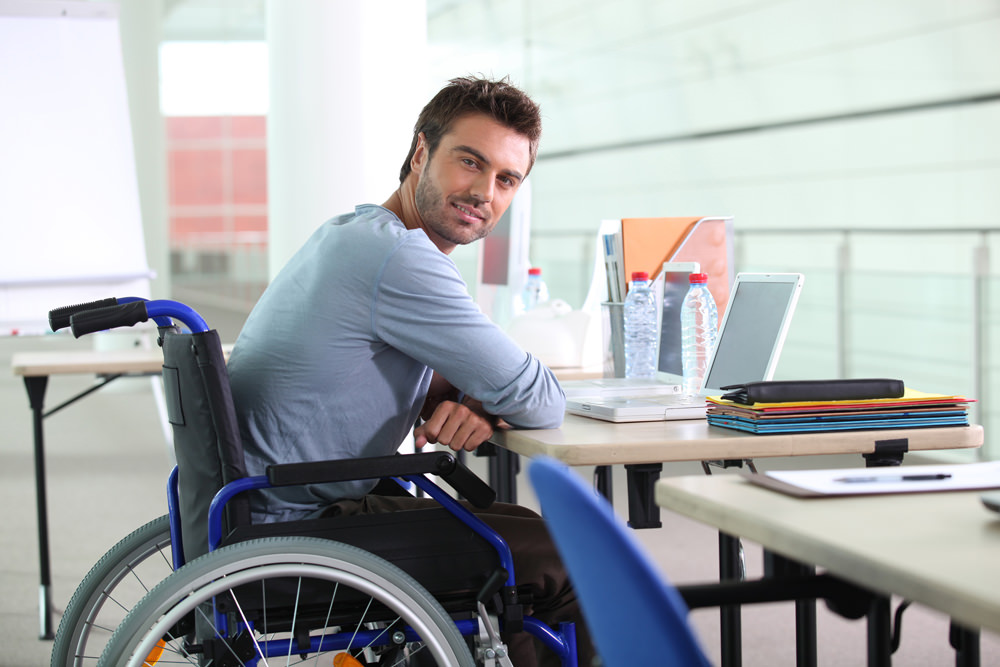 Why Invest in Disability Insurance if You Already Have Life Insurance?
26 July 2016
While shopping for insurance coverage, most investors start with life insurance. This makes sense, since it can be a powerful tool to protect your loved ones in case of your death. After that, you insure your home, care, TV and other assets against the risk of loss. However, what about the most important asset of all, i.e. your ability to earn?
Life insurance can take care of your family's financial needs
, like bills, loans, mortgages and daily expenses, if you were to die. What if you didn't face death,…
Read the full article >
4 Special Benefits of Life Insurance that You May Not Know
08 July 2016
The best you can do for your family is provide a safety net in event of premature death or retirement, with an
investment in life insurance coverage
. However, you can do more with life insurance than you actually think, especially when life hits you hard with unexpected setbacks. When you are armed with the facts it becomes easier weighing in on the
benefits of life insurance
. Take for instance the following scenarios where the right policy can help you out:
Top 12 Factors That Affect Your Life Insurance Rates
20 June 2016
Life insurance
is a trusted form of investment that helps to safeguard your loved ones financially in case of unfortunate events, but the parameters you need to meet can be rather demanding, from medical examinations to background checks. Like all investments, you reap the best benefits if taken up well in time, when health and age are on your side. A host of factors help to determine the amount of premium that will be required as payments for the chosen insurance policy, no matter the type. The simple thing…
Read the full article >
12 Steps to Effective Financial Planning When You're Newly Married
05 June 2016
Marriages are forever; that is the premise with which you begin the journey with your life partner, but money management issues can quickly erode your relationship. For instance, if your spouse is a spendthrift while you like to save for a rainy day, chances are that you may hit the roof when your partner makes a big spend, either early in your marriage or later on. Mutual understanding and the right balance between independent and joint decisions are crucial factor in shaping successful marriages. To ensure fewer opportunities for marital…
Read the full article >
How Life Insurance Can Help New Businesses Manage Risk
26 May 2016
As any entrepreneur will tell you, starting a business isn't easy. There's no avoiding the risks associated with a startup, regardless of the market conditions, the economic climate, or the amount of resources you've utilized. It's particularly challenging for new businesses to develop an effective risk management strategy. Such issues are especially problematic for young people hampered by their lack of experience in the corporate field. Life insurance can help lower the inherent risks of launching a new venture.
How Can Life Insurance Help?
You may think buying a… Read the full article >